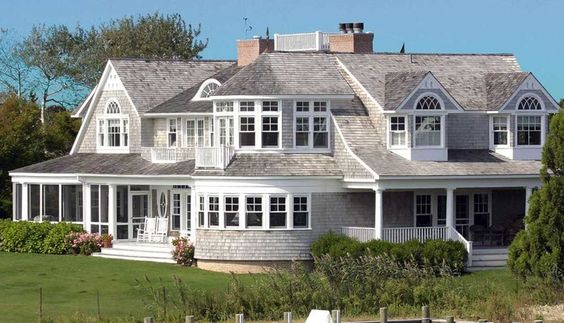 ---
Boasting beautiful beaches, farmland and charming townships, the Hamptons is home to some of the most beautiful, timeless residential architecture throughout America. Hamptons-style homes and interiors is an extremely popular design choice and has been emulated by many in the Australian housing market. Let's explore what makes it so special?  If you have ever paid a visit to the Hamptons it is easy to see why our love affair continues. The Hamptons lifestyle screams affluence synonymous with parties, effortless glamour and a real sense of family and community.  It is the epitome of relaxed sophistication where you can take in ocean breezes, dine at high-end restaurants and shop at designer boutiques.

A well-known summer destination for the wealthy, the Hamptons is characterised by classic 18th Century shingle buildings and grand estates hidden behind flourishing hedges.  The typical Hamptons house could be described as a combination of American Colonial and Georgian architecture featuring shingled roofs and elegant white trim.  The scale of the homes is impressive, all set amongst manicured gardens that take in sweeping views of the Atlantic Ocean. Inside you'll find gorgeous finishes such as wainscoting, coffered ceilings and beautiful timbers. White accent furniture, neutral colour schemes and bold stripes of black, navy and browns add the finishing touches.  

Outside the iconic Adirondack Chair features prominently on front porches and throughout backyards that take in ocean views.  Striking sun lounges, classic rocking chairs, and outdoor sofas complete the quintessential Hamptons style primed for relaxation and those fabulous parties.  With all this on offer who wouldn't want to have their own little slice of the Hamptons?  

Please enjoy our collection of images below for some outdoor decorating inspiration.  Be sure to visit our online store to help you create your own Hamptons style home.