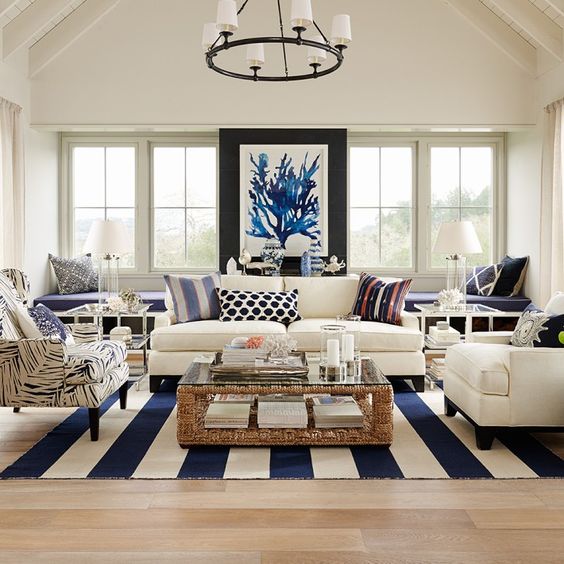 ---
Coffee table books convey extra depth and personality adding another layer to a well-designed room. Covering a vast variety of subject matter there are books to suit the interests of all decorating enthusiasts. Have you every wondered where the coffee table book originated from?  The concept of the book can be traced back to the late 1500's with a window parlour book produced by Michel de Montaigne. However, the modern day coffee table book can be credited to the environmentalist David Browers, president of the Sierra Club. He came up with the idea to create a book with large pages to capture beautiful imagery from varied nature photographers.

The content of a coffee table book is not limited to just glossy images capturing nature's natural beauty. The subject matter will typically resonate with the decorator, amplifying fond memories, and personal experiences or simply showcasing tastes and special interests. The books are generally over-sized and heavy, containing  beautiful imagery and text elegantly bound together. Coffee table books are more than just a reading book that you'll finish and put aside.  Rather, these books are decorative accents that complement your furnishings and create a special ambiance.

Hampton's inspired coffee table books are now available for purchase at Meadow Lane.  Our collection of books will guide you through the quintessential Hampton's lifestyle.  You 'll be able to read about the history of the Hamptons as well as personal accounts of famous residences such as the Ralph Lauren family.  Our books offer beautiful imagery of grand houses and spectacular gardens that will leave you wanting to book the next flight over there or simply give you some decorating inspiration. You'll also enjoy sumptuous recipes with tips and stories on entertaining in the Hamptons.  Visit our online store to view our collection of books and make a purchase.